Meet Our Team
The team at Canopy Solutions, LLC is dedicated to total customer satisfaction. Meet the team that will provide solutions for all your tree care needs!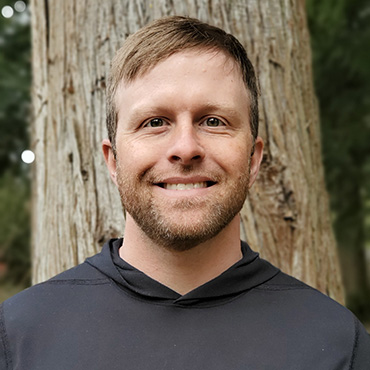 Cole Stevens
Owner/Arborist
Certified Arborist PNW-7909A
Cole W. Stevens is an explorer and full-time arborist. With over 15 years
in the business, he has built a name for himself in the tree care industry.
His standards and integrity are hard to match. This mindset has set him
apart from competition and led to his success in the world of
arboriculture.
He is married to a wonderful nurse and he is a father of two adventurous kids. In
his free time he enjoys hiking, backpacking, mountaineering and fly fishing.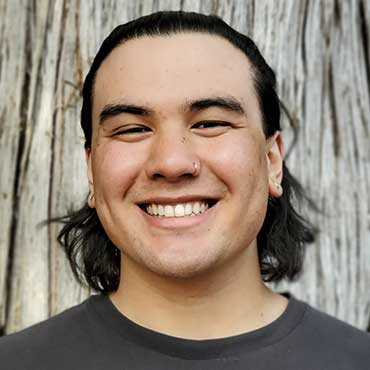 Nick Derouin
Ground Tech/Junior Climber
A strong ground tech and tree climber in training. Nick is a strong employee, fascinated by tree care, preservation and climbing. He is eager to become an ISA Certified Arborist and interested in entering tree climbing competitions.
In his free time, he enjoys snowboarding, hiking/camping, and spending quality time with his girlfriend and their two dogs. He also enjoys the challenges of solving puzzle boxes.