Company Background
Since 2013, Canopy Solutions, LLC has been providing innovative tree care solutions for residents of the PNW including Auburn, Kent, Maple Valley, and surrounding towns. Our goal is to help property owners maintain the health of their trees and boost overall property aesthetic while making a positive impact on our urban forest. Led by our team of Certified Arborists, we have a proven history of successful projects, relentless attention to detail, and superior customer service.

Innovative Tree Care Solutions
From tree pruning and consultations to plant health care programs, we have the solutions to your tree care needs.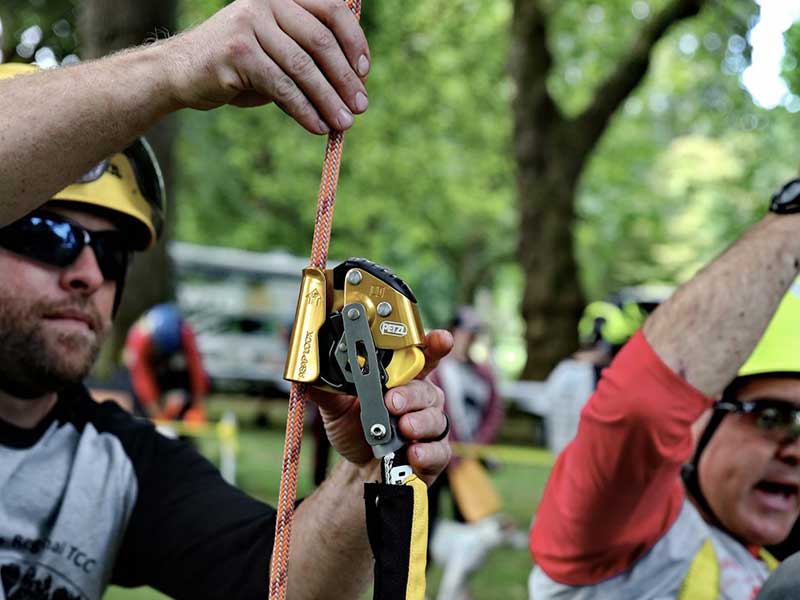 Commitment to Safety
Worksite safety is a key role of Canopy Solutions, LLC. We follow ANSI Z133 safety practices in all aspects of our work.